Michael Griffin
Sales Agent/Director of Leasing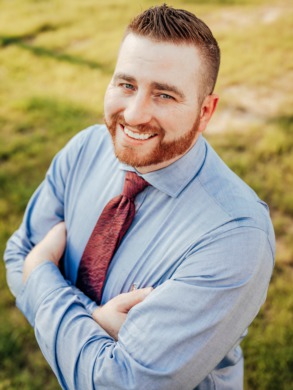 - With a passion for real estate that ignited in early 2021, I've been on an exciting journey ever since. As a multimillion-dollar agent, I thrive on the intricate details of each deal, ensuring that every client's real estate experience is not only successful but also deeply satisfying.
 - My dedication to excellence has led to a successful track record, with numerous real estate transactions under my belt. I take pride in consistently exceeding my clients' expectations.
 - Beyond the world of real estate, you'll find me enjoying life to the fullest. Whether I'm shooting pool, hiking through nature's wonders, or immersing myself in the thrill of hunting and fishing, I'm a true enthusiast. Most importantly, I cherish moments spent with my loving wife and wonderful kids.
 - I'm here to guide you through your real estate journey, whether you're buying, selling, or investing. Let's connect and turn your real estate dreams into a reality. Your satisfaction is my ultimate goal.