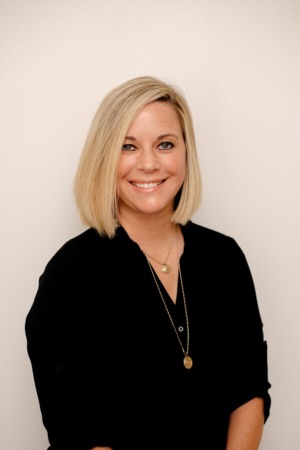 Hi My name is Misti Hess! I am a teacher with 14 years experience both in the elementary classroom and in Special Education as a multi-site specialist. I am goal oriented and motivated to set and meet my targets. My students, even in Kindergarten, set and reach their goals through encouragement, motivation and consistent focus. I lead my grade level team with the same precise focus, attention to detail and motivation to achieve goals for our students. I have been Teacher of the Year both in the 2018-2019 and 2020-2021 school years.
I enjoy the Arkansas trails, bridges and scenery with my three fur babies, and laying near the pool. I like watching movies both at home and in the theater. The live music scene in Little Rock-North Little Rock River Market area is amazing. I LOVE looking at houses and test driving cars! I love comparing the new ones to the old ones. Each detail makes them unique and special. 
Both parents and my grandmother were realtors. I am excited about this new adventure and the opportunity to follow in their footsteps! I look forward to putting my love of houses and attention to detail into finding the perfect house for you!